Popov & Kalchev
Recruitment
Volleyball Scholarships Agency
"Get a degree from a top-level American university while playing volleyball at an elite level"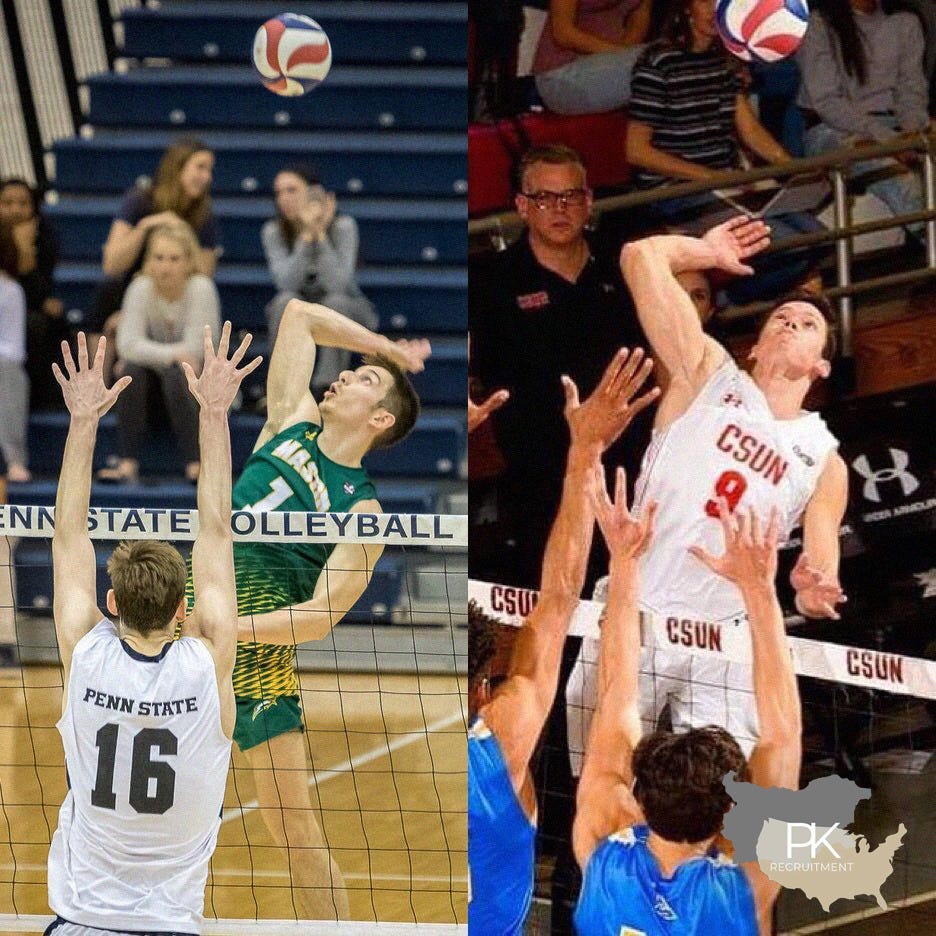 Who are we?
Two former student-athletes motivated by the idea of giving an opportunity for students by finding full athletic scholarships and suitable universities.
Radoslav Popov- George Mason University, Division I, Eastern Intercollegiate Volleyball Association
Dimitar Kalchev- California State University Northridge, Division I, Big West Conference
Be part of our team!
What do we offer?
Three packages based on all steps needed in order to succeed in the process of finding the best university and volleyball program.
What are we aiming for?
Fully paid tuition fees for a Bachelor`s degree
Fully paid apartment fees
Fully paid school materials
Covered food expenses
Covered health insurance
Secure environment